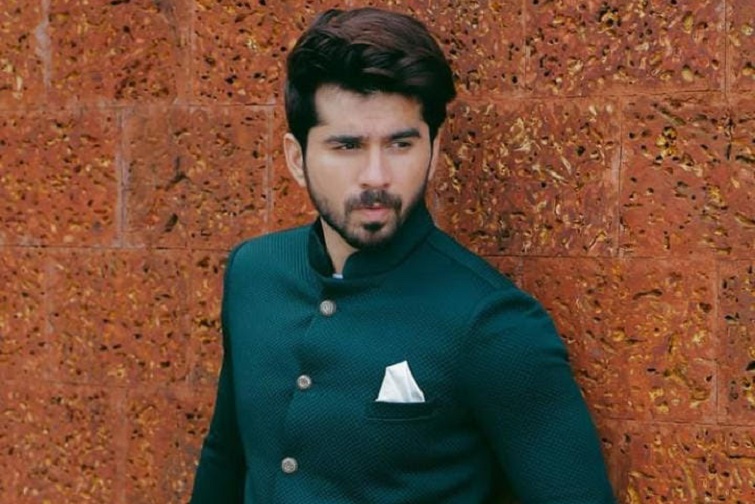 Karan Khandelwal is the new entrant in Rashmi Sharma's Ranju ki Betiyaan
It was recently announced that India's leading General Entertainment Channel Dangal TV will soon be launching Rashmi Sharma's Ranju Ki Betiyaan.
The show will be marking Reena Kapoor's television comeback and will also see Deepshika Nagpal and Ayub Khan as a part of the cast.
The newest addition in the team is Karan Khandelwal. He will be playing one of the two male leads and will be seen as Deepshika Nagpal's son.
Sharing his excitement, Karan says, "Lucky, my character belongs from the royal family and is a rich spoilt brat. He is very stubborn and very unlike me. So, I am taking it up like a challenge. The story itself is very heart-warming yet strong. I am really looking forward to work with some very respected actors of the industry."
The show revolves around Ranju (Reena Kapoor) and her four daughters. The shoot is expected to commence in four days. The makers are planning to shoot the initial few episodes at an outdoor location and are in the process of finalizing the details.