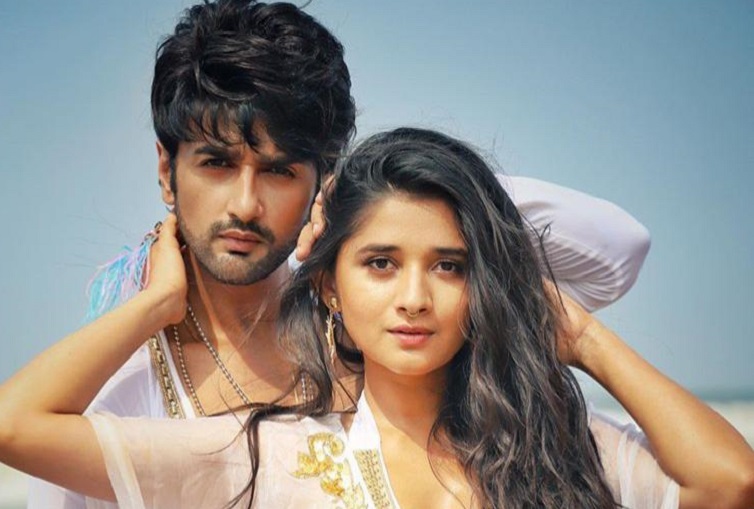 I think Nishant is a perfect player for Bigg Boss: Kanika Mann
Actor Kanika Mann, who is known for her role of Guddan in the show Guddan Tumse Na Ho Payega, is glued to the television screen these days. She is rooting big time for her co-star Nishant Singh Malkhani, who is the contestant in the ongoing show Bigg Boss 14. She reveals what makes Nishant the perfect contestant and an ideal winner of the show.
"When Nishant was going, he was skeptical. People have all sorts of fears when they are going for Bigg Boss. I have known him for two years now and we used to spend 12 hours together. No one can fake themselves for such a long time. I know his nature very well. I think he is a perfect player for Bigg Boss. He behaves like he is. I think that is his strong points. He will speak his mind but this is also his weak point because he doesn't have any strategy," She says.

"He takes time to open up. People might think that he is being fake and the real him is yet to be revealed but that is not how it is with him. I am expecting that he plays well and wins the game because no one deserves it more," she adds.
Nishant has found a fan in Kanika.
"This season I am watching like a fan because of Nishant," she says and goes on to add, "Otherwise I didn't follow it religiously but I always knew the highlights. I really watched last year's BB13 last year a little more than previous seasons."
Talking about who she wants to see in the Bigg Boss house, Kanika says, "The celeb I want to see in Bigg Boss house is Nia Sharma. I don't know her personally but I really like the bold and confidence avatar of hers which we see on social media. Feel that is her real side. I really like her dressing style and everything."
Do you agree with Kanika? Do let us know in the comment section below.