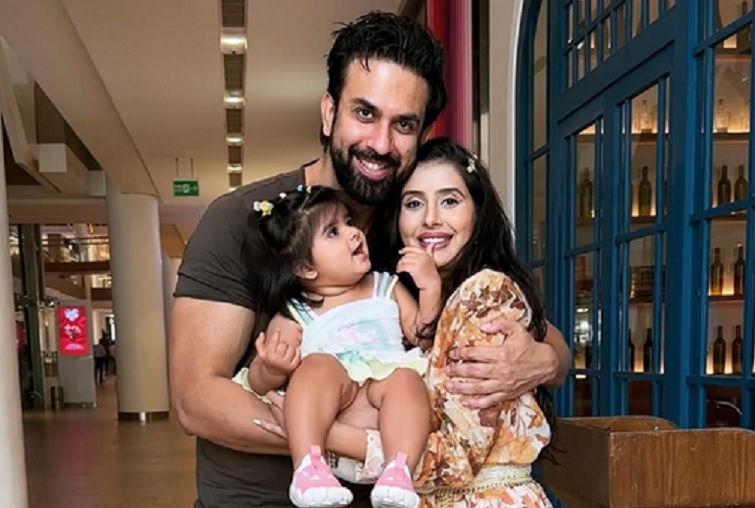 End of Love Story: Charu Asopa and Rajeev Sen Officially Divorced
Popular celebrity couple Charu Asopa and Rajeev Sen have officially ended their marriage through a divorce.
Rajeev took to Instagram to share the news with his followers, stating, "There are no goodbyes! Just two people who just couldn't hold on to each other. Love will stay. We will always remain Mom and Dad to our daughter." Alongside his heartfelt message, Rajeev shared an old picture of the couple, showcasing happier times.
Charu and Rajeev tied the knot on June 7th, 2019. However, their relationship faced numerous challenges and was plagued by constant media attention. Despite their efforts to reconcile and save their marriage, including living separately on multiple occasions, the couple ultimately decided to part ways. They share a beautiful daughter named Ziana, born on November 1st, 2021, whom they will co-parent from now on.
Fans and followers of the couple are saddened by the news, as they had hoped for a reconciliation. Nevertheless, they remain supportive and understanding of their decision.