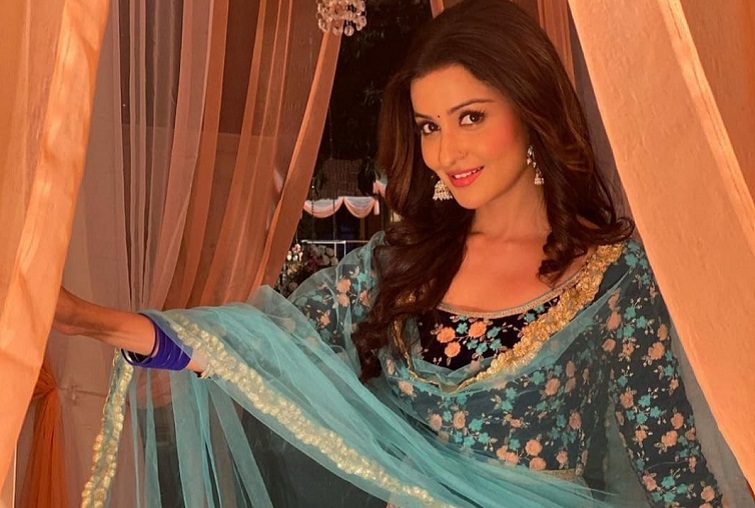 Lately, we see that Dangal TV's Prem Bandhan is going through some high-altitude drama with strong emotions and intense actions. This is keeping its vast audience base hooked to the story line. Shooting highly dramatic scenes sometimes also leads to accidents.
One such incident took place on the sets of Dangal TV's Prem Bandhan. There was a sequence when Rajesh (Vineet Kumar Chaudhary) was trying to hurt Harsh (Manit Joura) in a bathtub and threaten him to stay away from Janki (Chhavi Pandey). The scene required Janki to save Harsh from Rajesh. It was during this time that Rajesh's elbow accidentally hit Chhavi on her throat.
Talking about the same, Chhavi Pandey says, "It was a close-up shot and Vineet's back was facing me. So, when I was trying to save Manit from Vineet, he raised his hand and his elbow accidentally hit my throat. My throat went dry and eventually was swollen. I was not even able to speak. This happened when the shot was rolling and everything is actually captured on camera. I went to the doctor and he recommended a five days course of medication. I couldn't shoot and that was the last shot of the day. So, we couldn't complete the shoot that day."
"I decided to take a day's break before I started shooting again. My team supported me immensely through this and took real good care of me. I am grateful to have such caring people around," she added.
We appreciate Chhavi's dedication towards her work that she went back to work despite the pain.