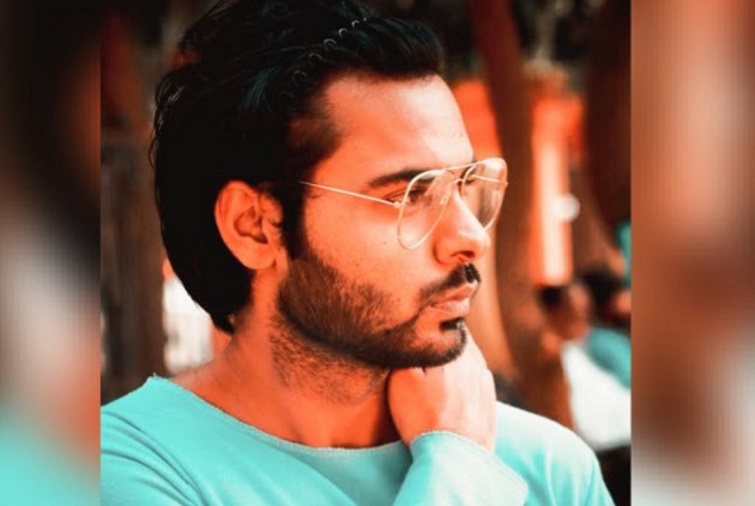 Casting director Sanjay Shukla is ready to move forward in his career.
After excelling in the field of casting, Sanjay is all set to make his debut as a producer.
He is ready to produce his first ever music video and he is quite thrilled about his first venture as a producer.
Actor Raj Singh and Model Nidhi Mishra are going to be the face of the music video. Sung by Altaf Sayyed and music given by Altaf Manny, the song's lyrics have been beautifully penned by famous lyricist Jamil Ahmed.
Its going to be a very sweet love song, to be released with Zee Music Company.
The team will shoot for the song in Goa and is expected to be released by next month.
When we contacted Sanjay, he happily told us, "I had never ever thought of doing a song! It all happened all of a sudden. I liked the song and get to meet with some really good people. Its a very nice feeling as its my first project as a producer. I would like to do some more projects related to music in future."
"Its my first song so I want to give my best and do it well. I hope that the people will like it," signed off Sanjay.
Good luck, Sanjay.