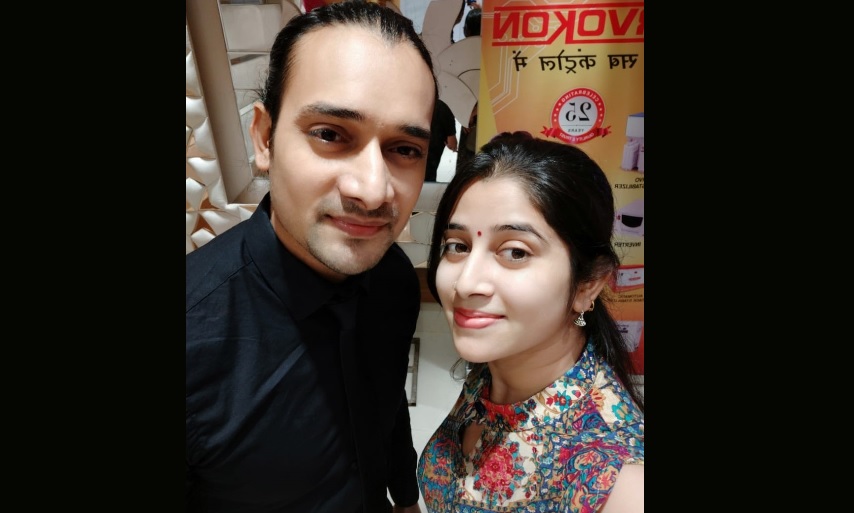 Arun Mandola's younger sister Meera got married in an intimate ceremony on June 15 in Delhi. However, the actor couldn't attend it as he was unable to take a last-minute flight from Mumbai. 

"This was the first wedding in our family and it was very special for all of us. My sister was supposed to get married in March but we had to postpone it to May because of the Coronavirus lockdown. Then the lockdown got extended and we postponed it again. This date was decided last minute and I was not able to get the tickets. Also I didn't want to take any risk by flying right now," he said. 
Arun shared that the wedding was a small and intimate affair with just 25 people in attendance.
"Things were slowly opening up, so we picked June 15 as the final date. We tried to do everything keeping the Covid-19 guidelines in mind. There was no band-baaja. We didn't invite many people. There were only 25 people, including both the families. We used disposable cutlery, disinfectant spray and regularly sanitized the venue," Arun said. 
The 'Sankat Mochan Mahabali Hanuman' star said that his sister was upset but understood that taking precautions is the need of the hour. 
"My sister wasn't very happy as none of her friends attended the wedding. This was obviously not how she had planned it but she understood the situation. I spoke to her on video call almost every day and was connected through the same even on her big day. I hope she knows that my blessings are always with her," he signed off. 
Many congratulations to your sister, Arun.
Keep reading ItsEZone.com for more updates.