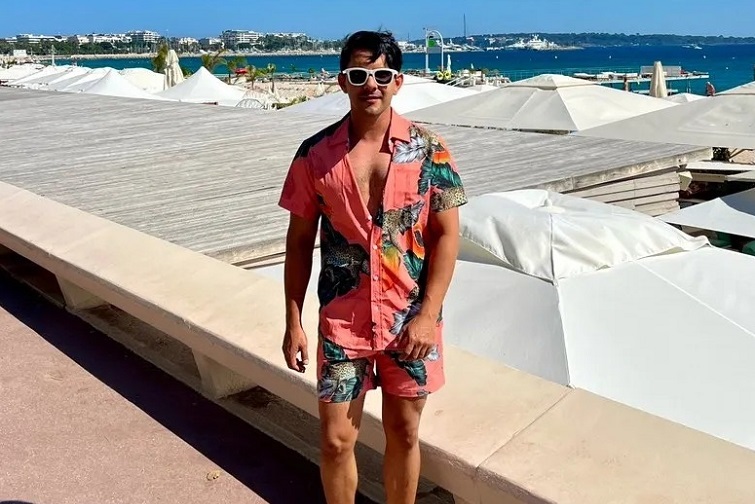 Aditya Narayan's sun-kissed pictures from Cannes go viral on social media
The much-hyped Cannes Film Festival is perhaps a must-do for Bollywood celebrities seeking to leave a mark on the global cinema circuit. For renowned singer Aditya Narayan Jha, the picturesque city located on the French Riviera makes for a rejuvenating vacay.
Photos of him basking in the sunshine besides the turquoise beaches of Cannes are going viral on social media platform – Koo. My name is Cannes – Kooed the singer, providing fans with a glimpse of his chilled-out avatar in the beachy paradise.
In addition to the glitzy Film Festival which has seen the likes of Aishwarya Rai, Deepika Padukone, Nawazuddin Siddiqui, Hina Khan and others walk the red carpet at Cannes, the beachside resort in the South of France is well-known for its Michelin-starred restaurants, uber luxe hotels, private yachts and splendid architecture.