Actor Rahul Sharma got married in a traditional style in Rajasthan; See Wedding Pics
Actor Rahul Sharma got married to Neha Sharma on January 22 in Rajasthan.
He says, "The functions included Haldi, Mehandi, Sangeet, Reception, Lagan and Sagai. We were thinking of postponing the marriage given the third wave but I was very adamant that we will not. I have seen in the past when you postpone the wedding the excitement goes for a toss. Also, I have a few commitments in the future so it won't be feasible for me then," he says.
Rahul reveals that it is an arranged marriage. "It is a very interesting story. I was not interested in marriage but a year back I was at home because of Corona. During my conversations with my parents I realized they wish for a few things and I must fulfill those. So this is more of an emotional decision for me and seeing the past experience, I opted for an arranged marriage rather than a love marriage. I told mom to look for a girl and she did. I met her eight months back. Though we could not meet much, we spoke a lot, It was beautiful and I didn't see such a process in my last relationship," he shares.
The girl he got married to is Neha Sharma who is a School teacher in Jaipur. Rahul wanted to have a lavish wedding in Rajasthan and he is happy to have fulfilled his dream. See their wedding pictures –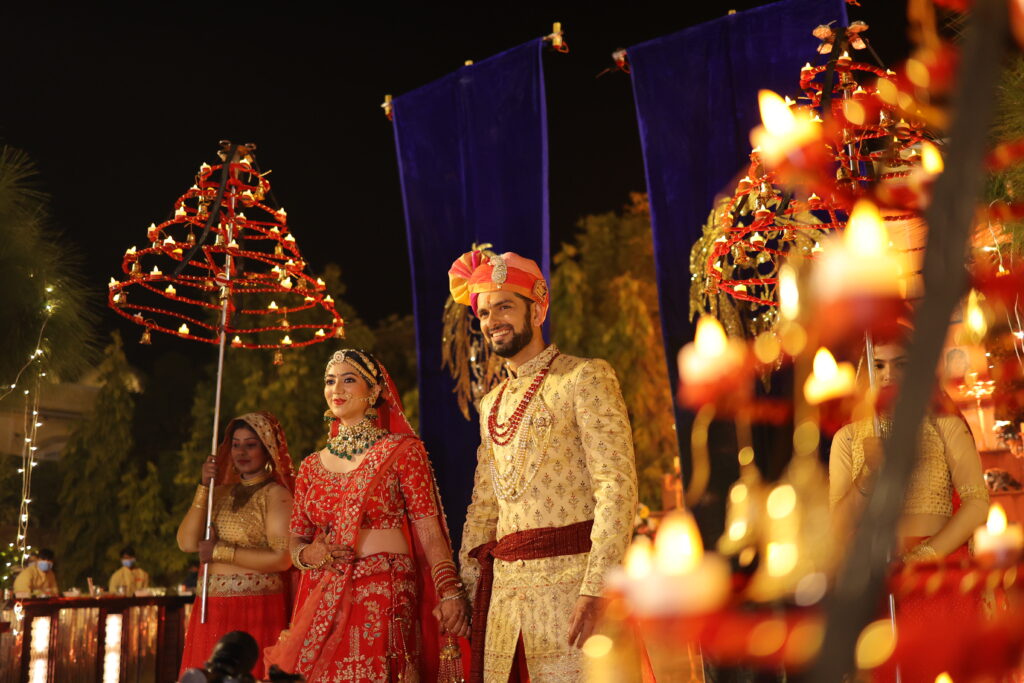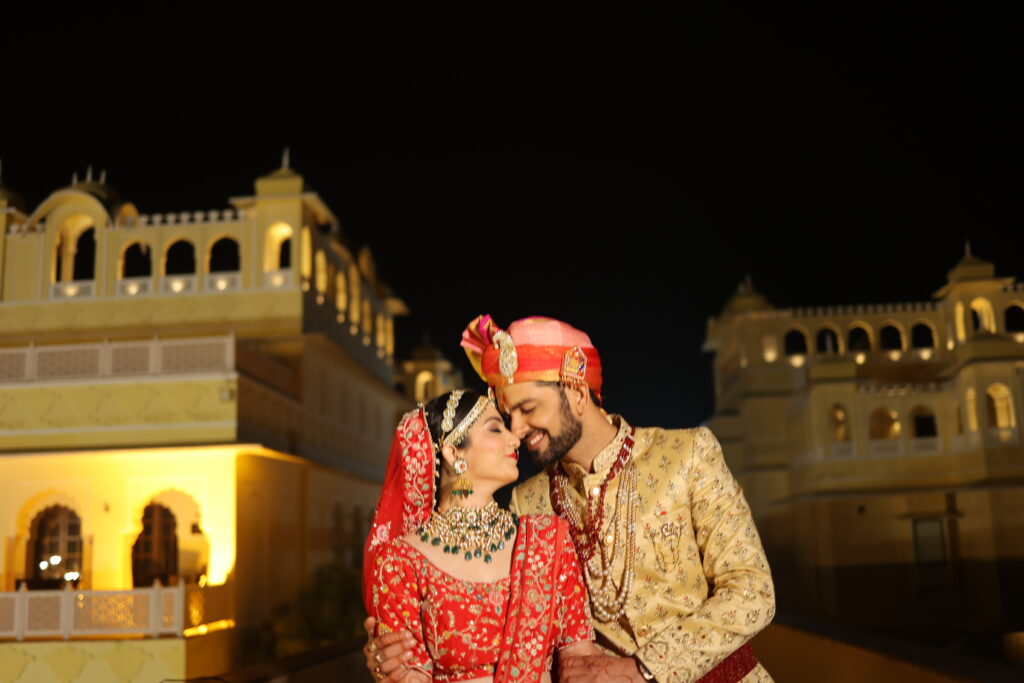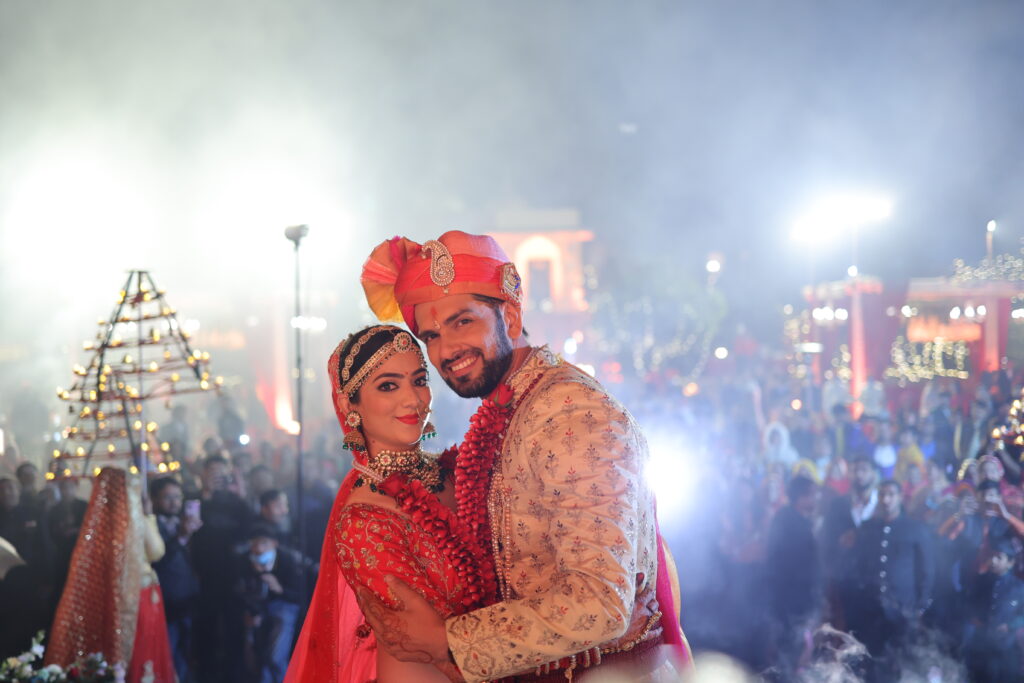 Rahul is best known for his roles in the anthology series 'Teri Meri Love Stories' and the soap operas 'Kaal Bhairav Rahasya', 'Ek Ghar Banaunga' and 'Mitegi Laxman Rekha'.
Here's wishing many congratulations and happiness for a lifetime to the newly weds Rahul and Neha!