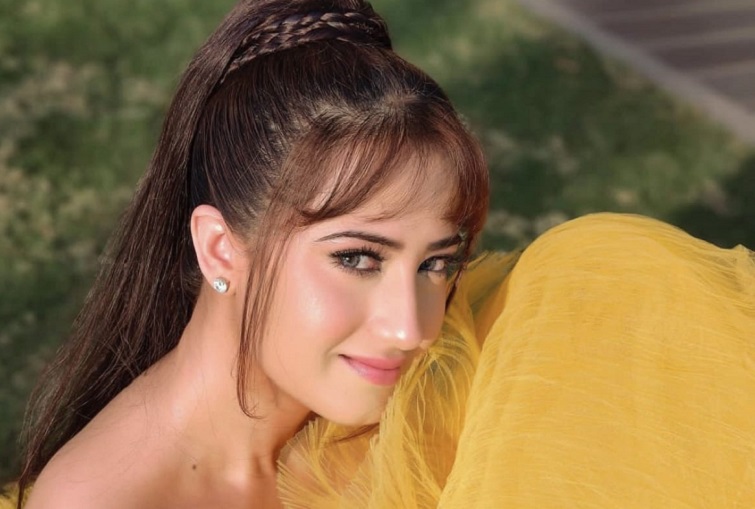 Aalisha Panwar resumes shooting post recovery from Chicken Pox
Aalisha Panwar who is currently seen in 'Nath – Krishna Aur Gauri Ki Kahani' has resumed shooting days after recovering from Chicken Pox.
Aalisha shares, "I was suffering from chickenpox. One morning while I was taking a shower, I felt that I have few blisters on my body. Despite my suspicions, I proceeded to the set because my scene was scheduled first.
I started shooting but the production house gave me couple of hours in between so I could consult my doctor. The doctor confirmed that it is chickenpox and suggested at least ten days at home and bed rest. Since I had to be unavailable for the next few days, I completed all my close shots. We were shooting until midnight."
"Well as of now I have fully recovered and resumed my work, I am on set and started shooting for my show. I took proper care and 12 to 15 days rest at home. The scars are still there and obviously it will take time for the scars to go. My medications are still on and I am applying my medicines on the scars and hoping they heal soon. Overall, I am fine now, feeling so much better happy to be back on the set and working," she added.
When asked how did she manage everything on her own, she reveals, "I stay alone but thankfully my Mom was here me. My biggest moral support was my family, my mom especially because she was here with me taking care of me. I had all the emotional support of everyone like my close friends, fans and the entire team and production house. It's this love and prayers of everyone that helped me heal so quickly. I got all the support from everyone and honestly even though it was a challenging time but the love I got was my biggest strength. All I can say is I am blessed."