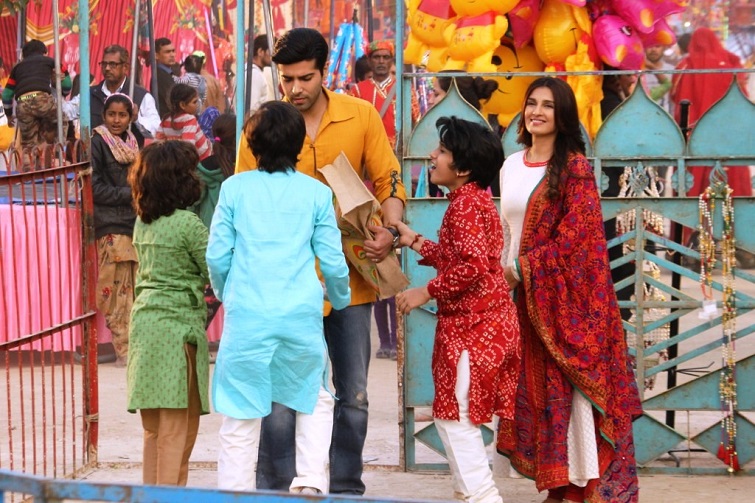 The cast & crew of Star Plus' upcoming TV show 'Pandya Store' shoot in the beautiful locales of Somnath and Bikaner
Set up in Somnath, Gujarat, Star Plus' upcoming show 'Pandya Store' has already acquired a lot of fan following since the launch of its very first promo.
Kinshuk Mahajan (Gautam Pandya) and Shiny Doshi (Dhara Pandya) will soon be seen essaying lead roles in the show and they have recently spent few weeks shooting the opening episodes in Somnath (Gujarat) and Bikaner (Rajasthan). Keeping in mind the cold weather and the pandemic, the entire outdoor shoot was conducted with utmost precaution ensuring the safety of the cast and crew members.
Talking about his first-hand experience, talented actor Kinshuk Mahajan says "This happens to be my first outdoor shoot post the lockdown and also my first time shooting in Somnath and Bikaner. We began shooting for our show on an auspicious day in Somnath which came after 453 years and for the same a small puja was organized before the shoot. As we continued to shoot outdoors, our fans began to recognize and relate to us from our promo which felt very content indeed. Overall, it was a memorable experience and I feel blessed to have received this opportunity."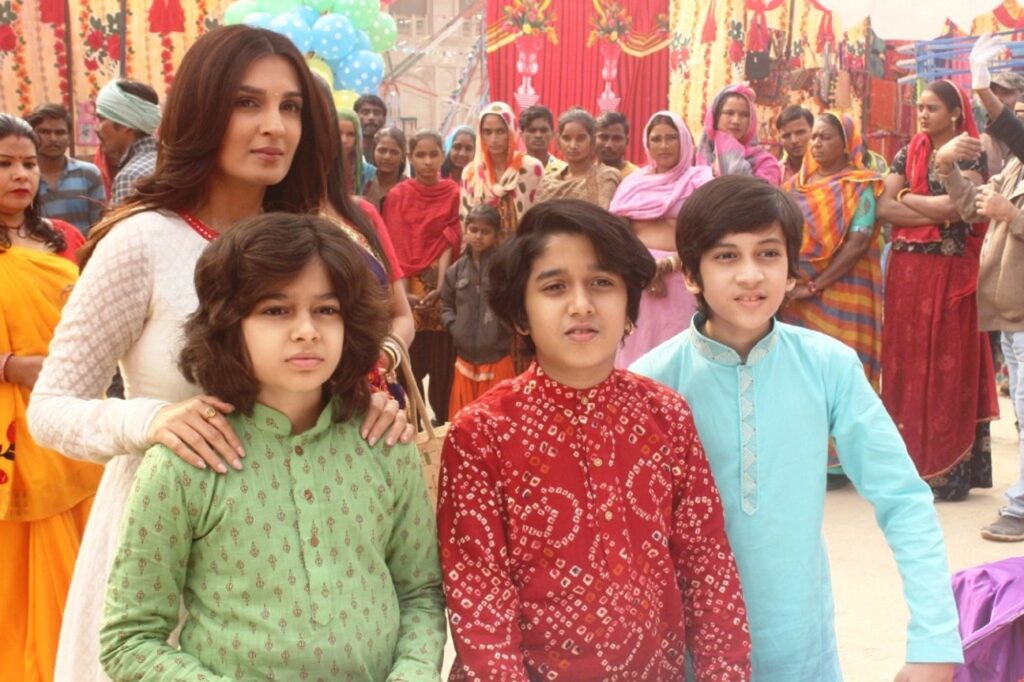 Talking about her experience while shooting in Somnath and Bikaner, popular actress Shiny Doshi says "As a child I have visited Somnath and I am truly blessed to have shot our opening scenes in the city. In Bikaner, we shot at various heritage structures and live locations. We enjoyed shooting in both the cities for various sequences, tasting delicacies, being supported and surrounded by our fans. An experience that I will cherish for life. Hope our fans continue to shower us with love and support as we embark on a new journey."
Produced by Sphere Origins, the upcoming show focuses on the narrative of an elder brother who along with his caring wife shoulder responsibilities and takes care of the needs of the family and business at the same.
Stay tuned, 'Pandya Store' to enthrall viewers soon only on Star Plus.