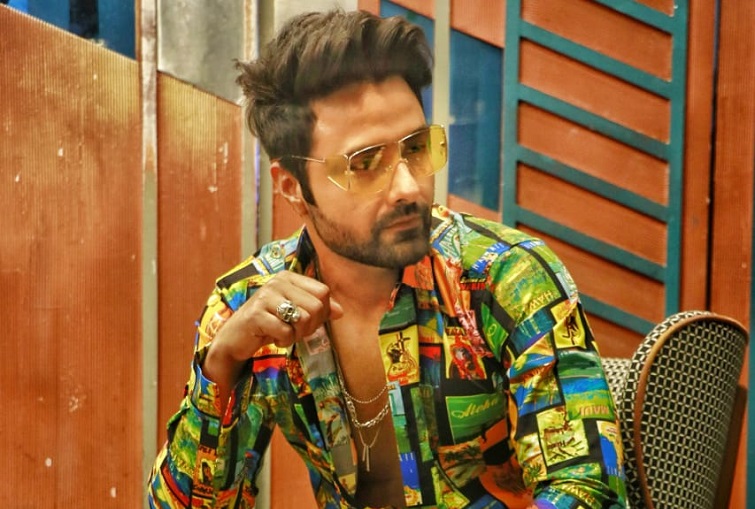 Nakul Tiwadi joins the cast of Star Bharat's Amma Ke Babu Ki Baby
Nakul Tiwadi who was last seen on Mohi and Crime Alert is back on the small screen after a long break.
The actor has joined the cast of Amma Ke Babu Ki Baby on Star Bharat. He will be seen portraying the character of Shankar in the show. Nakul who had taken a break from acting as he was busy setting up his chain of restaurants is back with a bang in the acting world.
He will playing Tithi's (Sapna) husband Shankar who is a gambler and a pothead. He doesn't work and spends his time by playing card, smoking up, drinking and minting money from people. His character has a grey shade. He will be seen faking love towards his wife and showing fake respect towards his mother-in-law and others.
Nakul shares, "It's always difficult to start again after a break but I did miss acting a lot. Lockdown gave us a lot of me time. Immediately post lockdown when shoots resumed, I started again and by God's grace I got a break that I was looking for. The character that I am playing is very interesting as he is always high and very unpredictable."
Actors Karan Khanna, Gauri Aggarwal and Vibha Chhibber are also a part of the show.