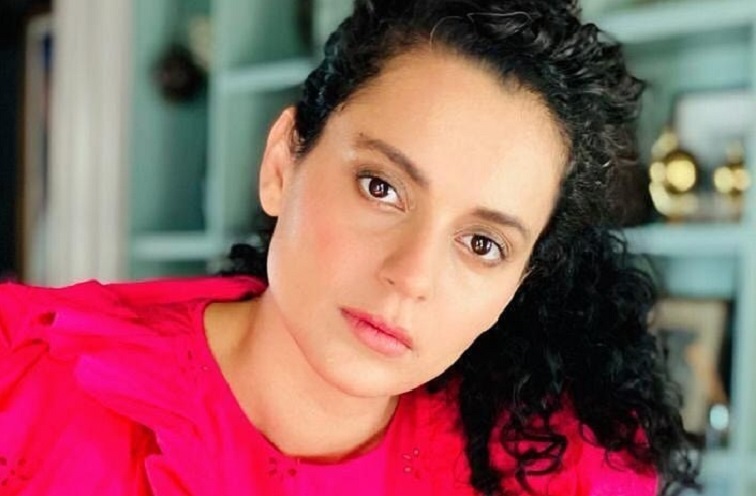 The fight between Maha Govt. and Bollywood actress Kangana Ranaut isn't stopping. Its taking a new turn each passing day.
Kangana was threatened by Shivsena leader Sanjay Raut after having a war of words with him. She challenged him openly that she will be reaching Mumbai on 9th September. Protection for Kangana was widely demanded and she was provided Y+ security from the government.
Now, its all set to take a new turn with Maharashtra's Home Minister Anil Deshmukh stepping in and wanting Mumbai Police to investigate Kangana's involvement in drugs consumption.
Anil Deshmukh mentioned that, as per an interview given to a media publication by Shekhar Suman's son Adhyayan Suman, Kangana used to take drugs and even offered to him.
Kangana took to Twitter to respond to Anil Deshmukh. She wrote – Please do my drug tests investigate my call records if you find any links to drug peddlers ever I will accept my mistake and leave Mumbai forever, looking forward to meet you.
Take a look at her Tweet below –
What are your thoughts on the matter? Do let us know in the comment section below.
Keep reading ItsEZone.com for more updates.